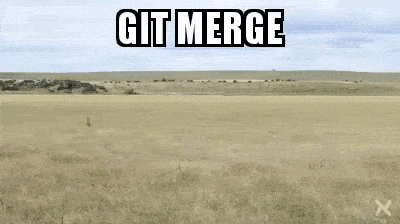 Oh no, I didn't mean this ….
What do you think about this image?
I mean, I will guide you to merge multiple PDF files like this!
And right now, prepare me for the files you want to merge and a very familiar application called PDF. Creator, Editor, DocumentDown Tools Here
After downloading the app, you need to open the app like me here:
Here we have prepared some files named "1.pdf"
Click the blue plus sign and select the "Merge PDF Files" button.
Proceed to select the files you want to merge them together.
Finally click "Merge" and wait a moment, you will get a complete file, our file is "Test 1.pdf"
---
It's simple and easy to do, wish you success, please share with your friends and follow us to get great articles.