Separate PDF pages quickly and easily on iPhone or iPad.
First you have to download a powerful PDF Application for iPhone/iPad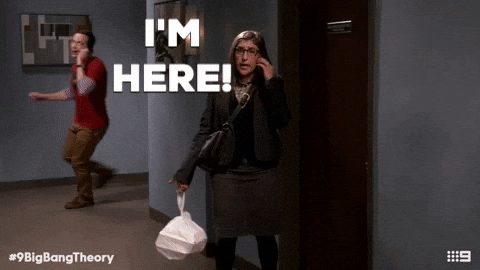 WHAT YOU'LL NEED: PDF All- Free Download
PDF ALL APP
Once we have the application, what do we do next?
Step 1: Of course, you have to open PDF ALL application.
Step 2: Select the PDF file you want to split, split it into several small files.
Step 3: You perform a PDF file split with two options.
Option 1: Custom ranges
1. Tap (+) to open PDF tools
2. Select Split.
3. Choose files you want to split.
4. Tap "Next".
5. Tap to insert a page break to PDF file.
6. Select Split.
7. In this menu, you can see how many files will be created after splatted. To delete file you want, tap "Edit" at the top right corner.
8. Select Export to export all file and name for new Splatted file as you want.
Option 2: Split by fix range 04 USING PDF TOOL
1. N (N = 1, 2, 3, ..) page per files after splatted.
2. N (N = 1, 2, 3, ..) files after split.
So, it's very simple, we can completely trim unnecessary PDF pages and this application is completely free.
For more interesting knowledge, please visit us often.