How to insert signature in PDF, JPEG files – 5 seconds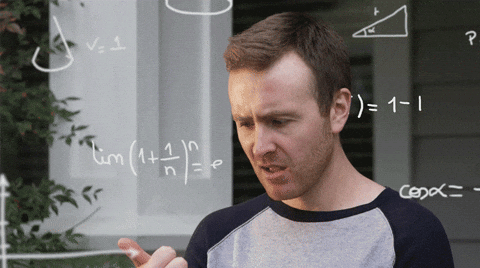 How do I paste a signature into a PDF?
How do I create an electronic signature for a JPEG?
How do you add a signature to a JPG?
You see, these are quite common questions when someone is trying to sign but forgot to bring a pen?
I'm kidding: D actually creating digital signatures in this era is quite popular and almost everyone needs it, as you can see above these questions are so many that are suggested by Google. ..
And right now, this article will help you to remove your confusion…
So, what is the solution, let's read all of this article, it's not too long.
The tools you need, simply a smartphone and Simple Scanner app
So, after downloading, what do we do next?
Of course, to prepare a document file you need to add a signature or a JPG file.
Step 1: Open the Simple Scanner app and choose to scan photos or photos available in the photo library.
Step 2: After scanning select the toolkit then select the button "Signature"
Step 3: Create your signature, then put it where you want, it's simple is not it !
Wait for a while until it's finished, now we can share our signed text, photo, and signature.
Good luck
Please leave a comment for us!