In the daily work process, especially for office workers and those who work a lot on contracts and documents, there must be many times when you want to send a certain file to your partner or boss, but I don't know how to send it and what format it should be saved in order to create a complete and easily viewable file.
Knowing this, we have created this article to guide you on how to convert paper documents into PDF files, helping you to be more convenient in work and work efficiency from there. increased significantly.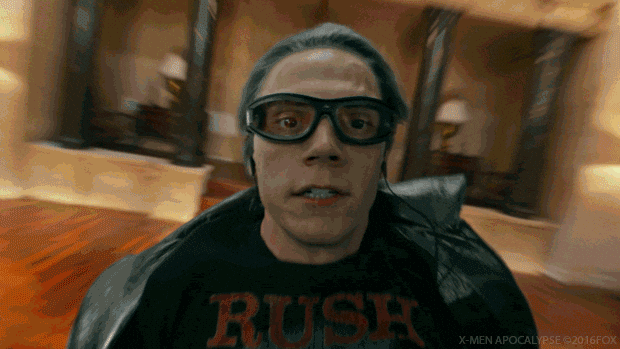 How many ways can this be done? What do you need to do it?
Actually, it's very simple, you only need a smartphone and of course its camera is still working well to do this!
Scan Documents
If we have a device, of course we must also have a tool to be able to do it, the path to the tool please click the button below:
App Simple Scanner
After both the device and the app are there, what do we do next with the files waiting to be sent here?
Step 1:
Open the app, at the home screen select the blue (+) sign.
Step 2:
The application will access your Camera, now move your document into the camera's observation area so that AI can scan the document content.
Scan document with AI camera
Step 3:
After scanning is completed, you can adjust the document according to your needs according to the instructions here.
See the user manual in the file "Getting_Started.pdf" inside the application.
Step 4:
It looks like everything is done, right now you can completely save it to your computer in PDF or JPEG format as you like and you can send it to your boss or colleagues to see the document.
Thank you for your interest and follow this article, we hope to bring you more good apps and new experiences, please support and please leave us feedback.
Thank you very much.