In daily work life, many times you must be very confused when there is a PDF document that needs to be edited, but cannot do it … of course, a PDF file does not allow you to do it. That, you can only edit it while in Docx or text format … of course a lot of formatting.
So, the question is when there are specific jobs needed like that, how do you do?
There are more ways to do this than you think! But today DOCZY is pleased to present you with a mobile application that we strongly use and extremely convenient for.
PDF to Word conversion is hard. To bring you the very best quality to convert your PDF files, FREE download this app to use it right now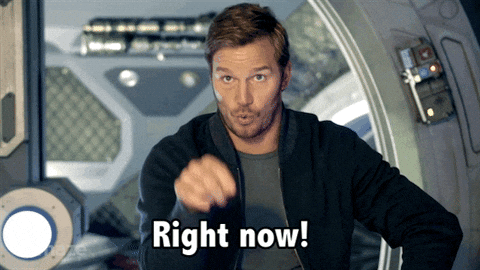 First to be able to do this, please download this application:
Will our software help you?
Converting PDF file to .doc, .docx with high quantity and then you can re-edit Word file
Easily and quickly convert PDFs from anywhere on your device, Dropbox, Google Drive into editable Microsoft Word documents.
– Excellent conversion quality.
– You can convert Gmail attachments and files from Dropbox, Box directly from our app.
– Word documents are optimized for fast viewing and reuse.
– Layout, formatting, tables, images and text look exactly like the original
– Convert text in PDF file to word
– Convert table in PDF file to word
– Convert image/picture in PDF file word
– Convert multi pages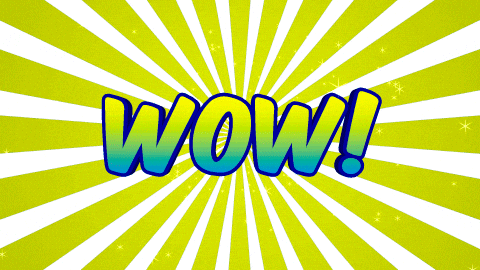 Hey friend! Don't know if you've finished downloading the PDF application yet?
Let's learn the steps to convert PDF to Word as fast as possible.
Step 1:
Open the application, of course, the application must start you to use it.
Step 2:
Look at the bottom corner of the screen, can you see any blue (+) sign, click on it!
Step 3:
Scroll down, in the PDF Convert Tools, choose Convert PDF to Word or Excel depending on your needs (here I choose PDF to Word)
Step 4:
In the documents section, select a file you need to convert then click "Next"
Step 5:
Waiting is happy … (jokingly, the process is quite fast indeed)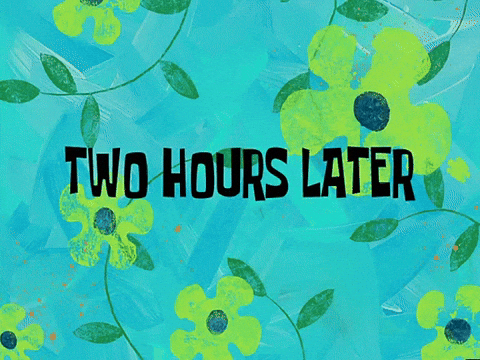 Step 6:
Once the conversion has been completed, click "Done" or "Open".
Step 7:
Complete all the steps, now you can share with your friends or you can use the document editing apps to edit comfortably.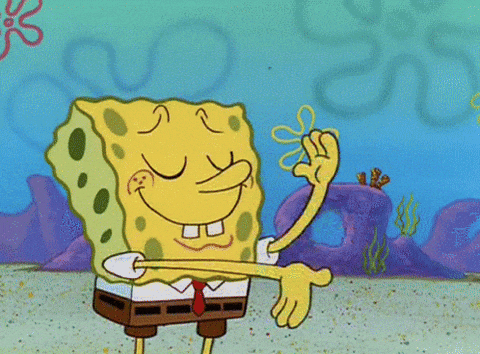 Thank you for following this article, I wish you success and have many advantages, please share so many people know this simple way.
Feel free to contact with me as: Paul@doczy.net